Call Us for a FREE, NO-OBLIGATION Appointment
BMI-Built Homes
BMI has nearly fifty years of uncompromising integrity and a wealth of experience… An unwavering client-oriented focus that is apparent when clients share their experiences and memories. As an award-winning custom home builder, BMI Next Generation Homes provides the expertise and knowledge to ensure that building your dream home is a smooth and enjoyable experience.
Our Home Owners Say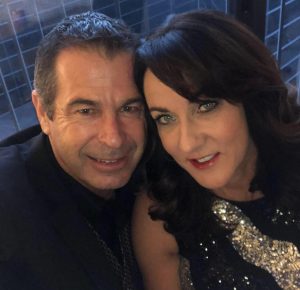 "We cannot say enough about how positive our experience building our "empty nester" home with BMI Next Generation homes. This is not the first time we have built a home but it is the first home we have built with BMI. The personalized experience and attention to detail was incredible. We couldn't be happier!"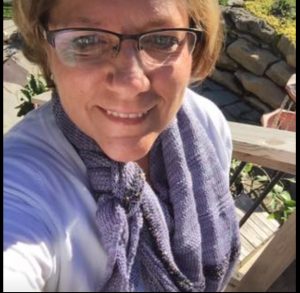 "The day we moved into our house, our son took a break from moving furniture and boxes to walk around the entire house. When I asked him what he was doing, his response was "Mom, this house is just you." Phil Rhees of BMI Next Generation Homes made this possible for us. From start to finish and warranty issues, Phil has been exceptional."
Trusted Partners
Specializing in $500,000 to $7 million custom homes in the Tulsa metropolitan area, BMI builds homes in picturesque settings where luxury meets life, and where neighbors become lifelong friends. Discover your dream home with BMI Next Generation Homes.